Stats building belief
Bringing together critical sports performance data for better insight at every training session
Discover more
Introduction to ESR
Now every sports device is constantly pumping out numbers, coaches risk drowning in data they'll never analyse, let alone act on.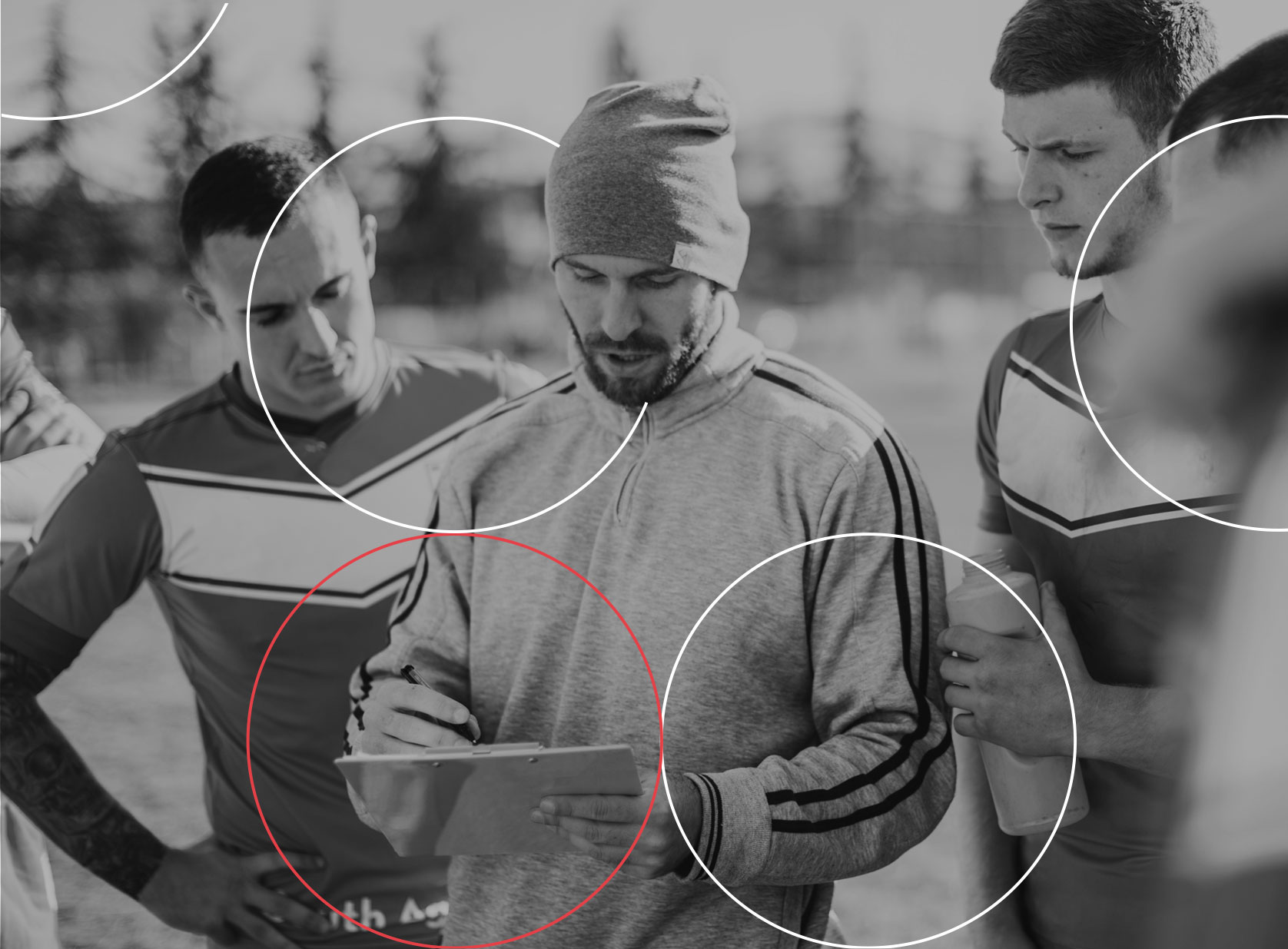 We make it simple to aggregate, understand and act on stats. Helping make sense of every session – in the moment, over time and across a team.
Partnership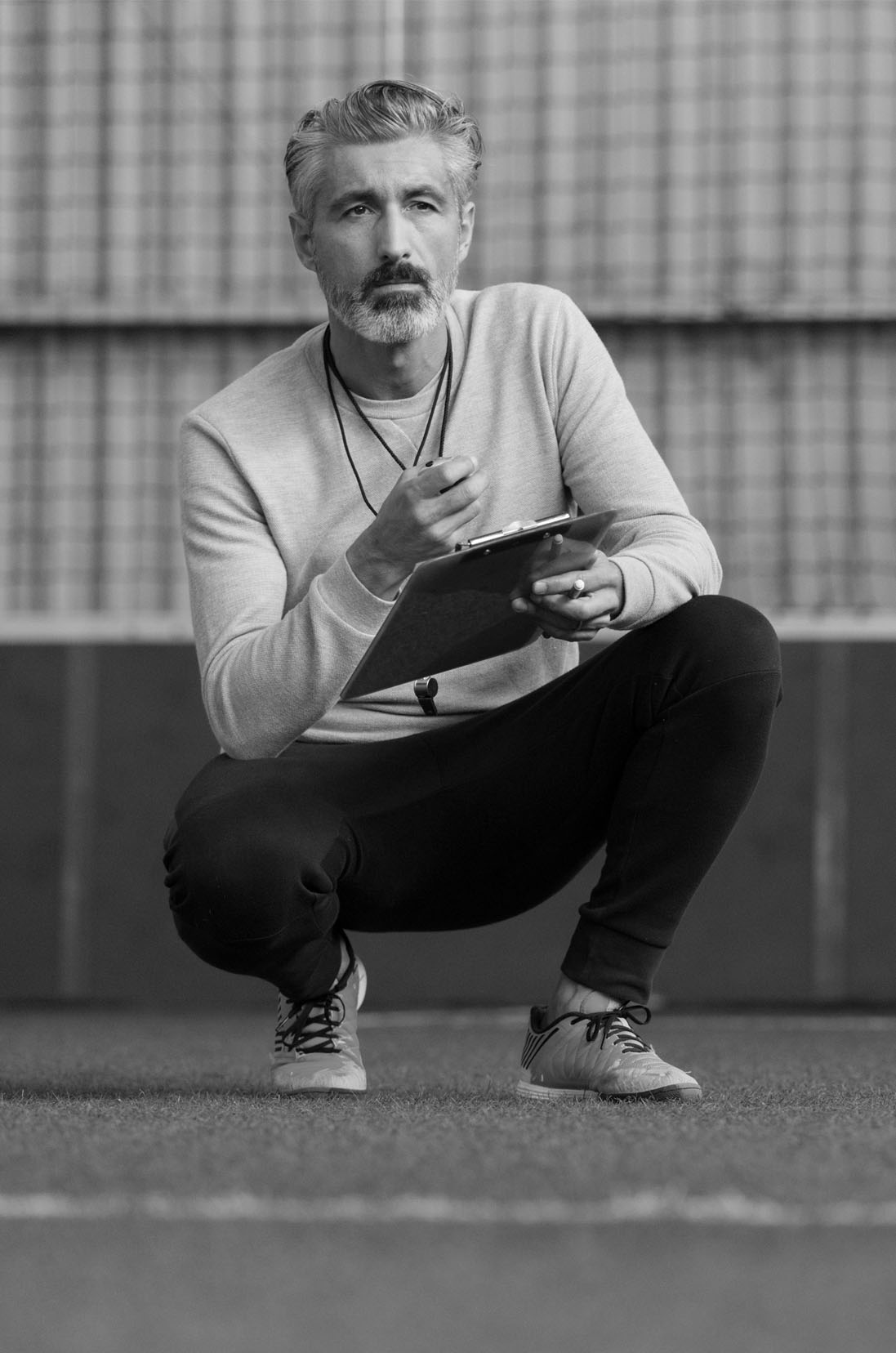 A wealth of data.
A point of difference.
Ready to empower the sports world to act on your data?
Join the hardware and equipment manufacturers, tech developers, sports coaching companies, national governing bodies, Olympic sports federations and academic researchers already using our architecture to transform info into impact.
Tell us your goal and we'll recommend the way forward.
Get in touch with Adrian our CEO
Adopt
Simply use and re-badge the off-the-shelf architecture.
Bespoke
Let us tailor the architecture to your specific need.
Co-Create
Develop a unique solution with us, from scratch.
Projects
Australian Rowing needed a solution that not only made the collection and validation of their training data less time consuming. They also wanted a way to track that changes in athlete and crew performances over time.

"Ludum made collecting and analysing our precision boat speed data so simple. The insights it gave along with the massive time saving meant we had more time and energy to spend on other parts of the programme."

Tony Rice

Pathways Rowing Science

With such a wealth of historical performance data, the German Olympic Rowing team wanted a solution that enabled them to overlay athletes' performance development with training data.

"Ludum and German Rowing are working together to take data analysis into the 21st century. It is the best solution on the market for managing all the data that a team generates"

Mario Woldt

Sportdirektor
The whole crew.

Each single catch.
See the whole picture or dive into a detail. Insight discovery from every point of view.
Ludum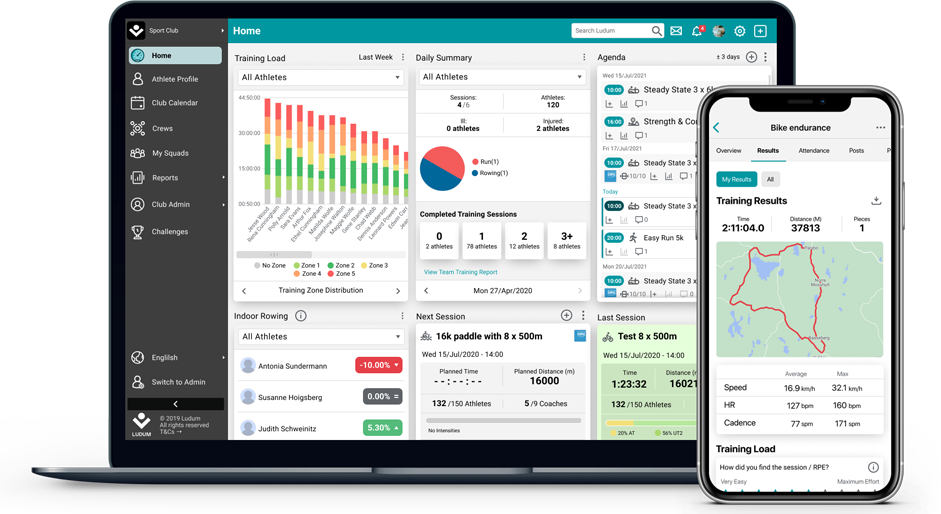 Bringing teams together
Ludum, from ESR, is the first training management and performance analysis tool dedicated to helping coaches of high performing teams work with multiple athletes.
It's already trusted by teams in the UK, mainland Europe and Australia to drive better conversations, build bonds and power progress.
Go to Ludum
Team
Let's join forces
We are Olympic medalists, international coaches and technology developers committed to building not just tech, but trust – between coach and athlete, among members of a team and with our innovation partners.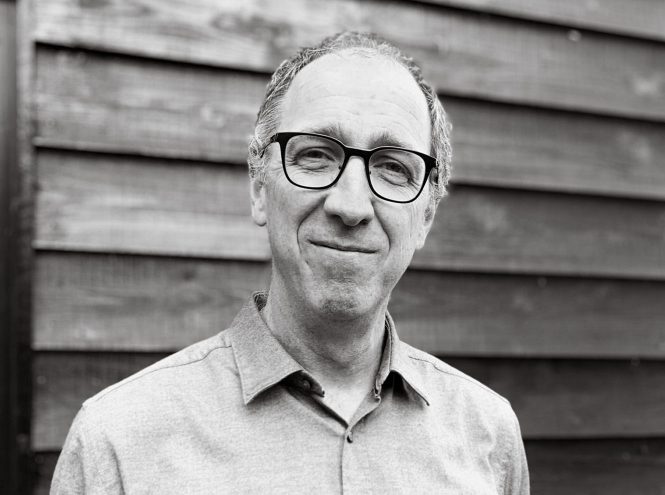 Adrian Cassidy
CEO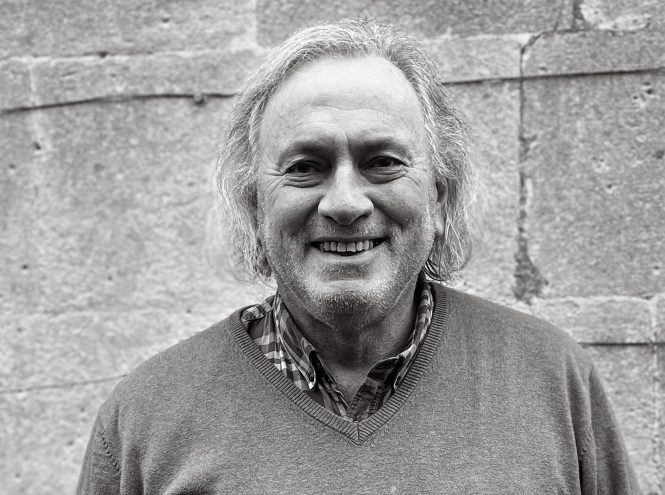 David Townsend
Chairman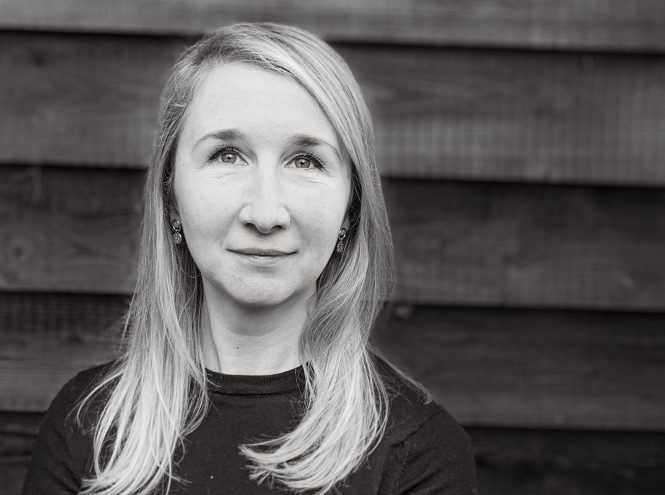 Rohan Seery
COO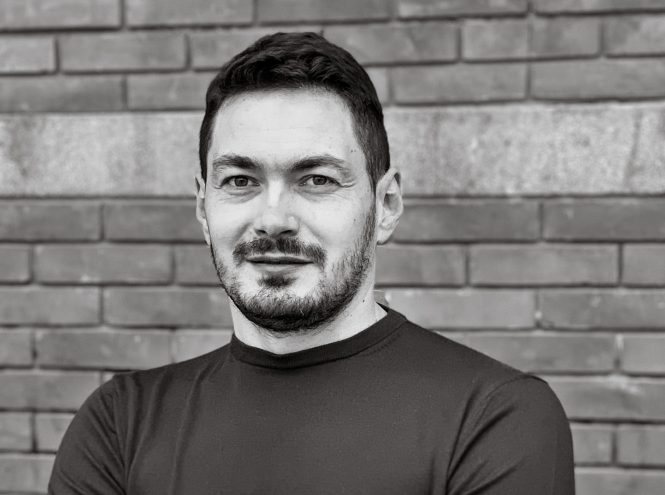 Ivan Lukic
CTO